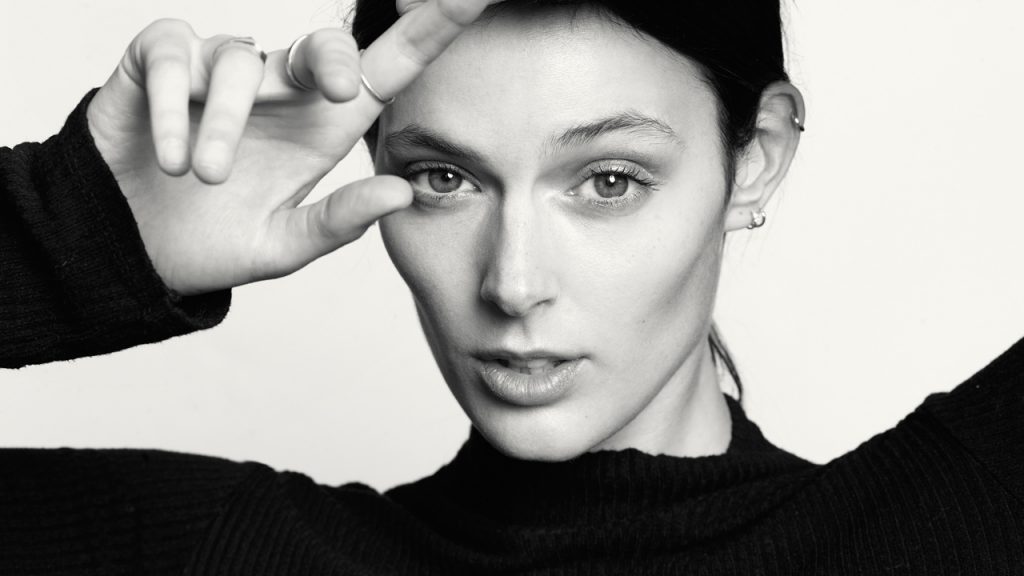 In addition to my extensive set of free tutorials on YouTube as well as my various courses on Retouching Academy and Pro EDU, for those of you that would like more hands on training I offer private one-on-one lessons over Skype with screen sharing.
Why Choose One-on-One Training?
Online lessons are great for getting you started with retouching but one-on-one lessons help take your existing skills to the next level and help to refine your workflow and techniques. I can demonstrate on mine (see my gallery of images) or your own images and will also review and provide feedback on your retouching. As opposed to a one-sided demonstration, these sessions are meant to be collaborative and interactive, helping you improve your skills quickly and efficiently. As a bonus, any retouching done on one of your images will be yours to keep and provided to you as a layered PSD after the lesson.
What is Covered
Topics covered will vary depending on what level you are at and what your goals are. The sessions are tailored specifically for each person and can focus either more on post production, image capture, business side, or a combination of all three. The direction of the lessons will be determined by email prior to the lesson and any supporting materials should be sent over to me at least a day prior to allow for adequate preparation.
Training Details
Training sessions start at one hour and can be up to three hours in length for a single session with half hour increments. For the first session, 1.5 hours is recommended in order to provide enough time to review your work, provide suggestions for improvements and work through a full sample image.
1 hour – $225 (single session)
1.5 hours – $335 (single session)
2 hours – $425 (single session)
3 hours – $600 (single session with a 15 minute break)