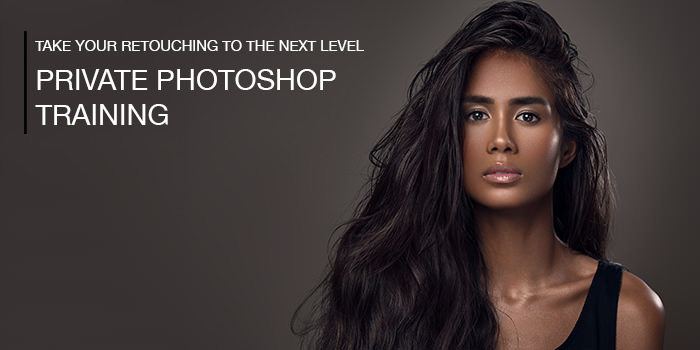 In addition to my extensive set of free tutorials on YouTube I will soon be offering advanced master classes on natural and high end portrait retouching and landscape and architecture post processing. For those of you that would like more hands on training I offer private one-on-one lessons as well.
Why Choose Private Training?
Online lessons are great for getting you started with retouching but one-on-one lessons help take your existing skills to the next level and help to refine your workflow and techniques. I can demonstrate on mine (see my gallery of images) or your own images and will also review and provide feedback on your retouching. As opposed to a one-sided demonstration, these sessions are meant to be collaborative and interactive, helping you improve your skills quickly and efficiently.
What is Covered
Topics covered will vary depending on whether you want to learn portrait retouching or architecture and landscape processing. Portrait retouching will heavily focus on skin retouching and retaining texture as well as dodging and burning, pre-processing, colour grading, compositing and other topics. Landscape, travel and architecture processing will focus on pre-processing, controlled multiple exposure blending, dodging and burning, colour toning, object removal and workflow optimization. Despite these recommendations, ultimately sessions are customized to suit your needs, goals and photographic genre.
Training Details
Training session durations and prices are as follows and are provided in minimum session durations of 2 hours.
2 hours – $310 (single session)
3 hours – $430 (single session)
4 hours – $540 (single session or two 2 hour sessions)
6 hours – $800 (two 3 hour or three 2 hour sessions)
8 hours – $1050 (can be divided into 3 or 4 sessions)