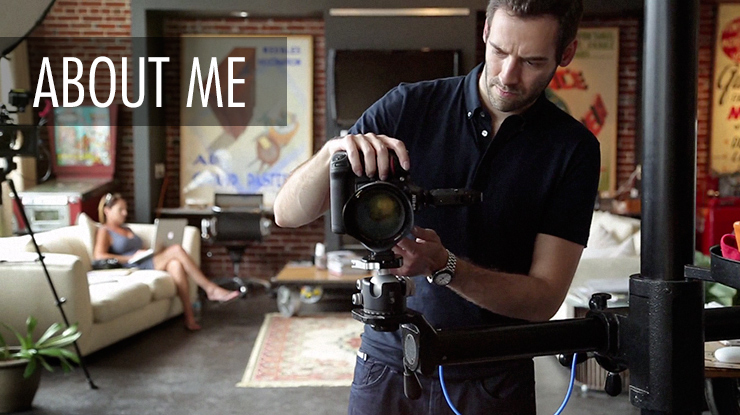 I'm a fashion, beauty and portrait photographer and retoucher based out of Los Angeles, California, represented by Scott Wine at Rebel Brand Management
In addition to creating images, I have a love for teaching and do so through a variety avenues. I provide a comprehensive set of free tutorials on my YouTube channel and am also an instructor at Retouching Academy and RGG EDU, as well as a Staff Writer at Fstoppers.
My work has been featured in a wide variety of international fashion and photography publications and syndicated TV shows including Maxim Mexico, Maxim Columbia, Maxim India, Maxim Indonesia, Factice, Point Seven Mach and many others.