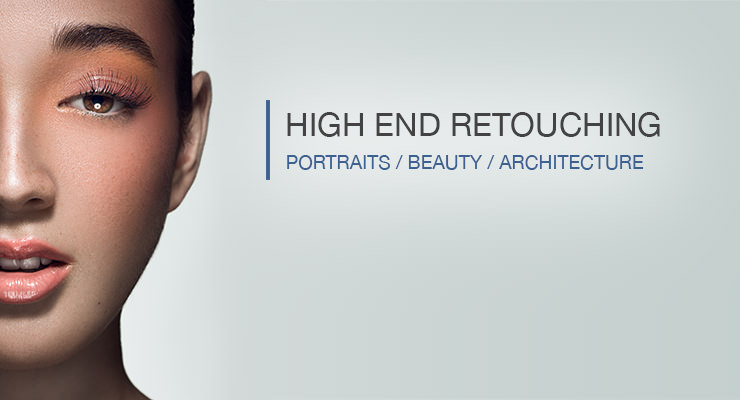 In addition to our photography services we also perform all of our image retouching and post-processing in-house. These services are also available to other photographers seeking to obtain a professional and detailed finish to their images. We are based in Toronto, Canada but can provide services across the globe.
Services Provided
We retouch a variety of images and genres including:
Portraits
Beauty
Fashion
Architecture
Commercial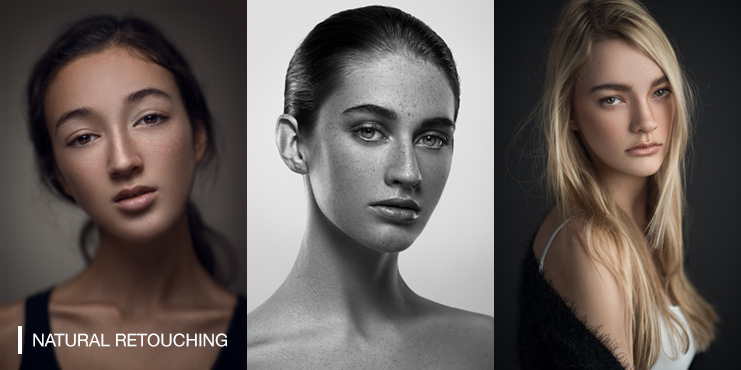 Costs
The costs of our retouching services vary based on a large number of factors. We deliver high quality, bespoke results and as such, we charge accordingly. To get an accurate cost estimate, please contact us here.